Description
The Raised Toilet Seat with Arms is ergonomically designed. It is fitted with adjustable heights for patients who find standard toilets too low. The seat height is adjustable to 50mm, 100mm and 150mm, and the unit includes a lid.
The arms are designed to offer assistance to the user when sitting down or standing up. This Raised Toilet Seat will fit the majority of toilets and is easy to install over the existing toilet.
Made from polypropylene.
Currently out of stock. View an alternative product here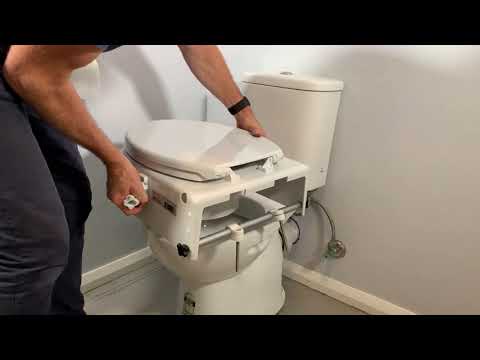 Features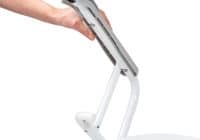 Arms raise and lock into place when lowered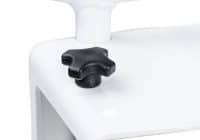 Height adjustable in 3 positions using turn wheel screws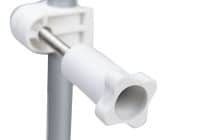 Seat attaches to back of toilet bowl and screws firmly into place