Meet the walking frame, your personal mobility superhero, also known as a walker or Zimmer frame. Walking frames can be a game-changer when it comes to getting back on your feet. It's like having a loyal ally by your side, designed to lend a helping hand (or four) to keep you moving when balance and...
READ MORE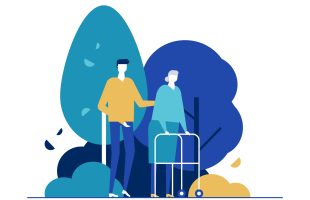 Preferred Suppliers for the Healthcare Industry Since 2003
Patient Handling is founded on a sound base of great staff, great products and great partners. We strive to put our clients needs above all else and focus on well thought out solutions for complex needs.




Contact Us
We are an online store only. Please contact us if you would like a product specialist to assist with your purchase.