Ceiling Hoist Installation
We install ceiling hoists in every state in Australia and work closely with builders, architects and engineers to ensure your ceiling hoist project runs smoothly, whether it is a domestic single rail installation or a multi room bariatric installation in a healthcare facility.
Our teams of installers are lead by qualified builders and our key personnel have undergone training with Molift in Norway on the safest and most efficient methods for installation of the Molift Rail System.
After your system is installed we provide you with training on the use of your ceiling hoist and can return to refresh your care staff's skills as required.
Programmed maintenance for ceiling hoist installations.
To ensure the safety and serviceability of your ceiling hoist Patient Handling can provide you with scheduled servicing and weight testing.
Our technicians have all been trained in Norway by Molift and regularly undergo refresher training to ensure they are fully up to date.
Contact us at info@patienthandling.com.au for more information on how you can protect your investment.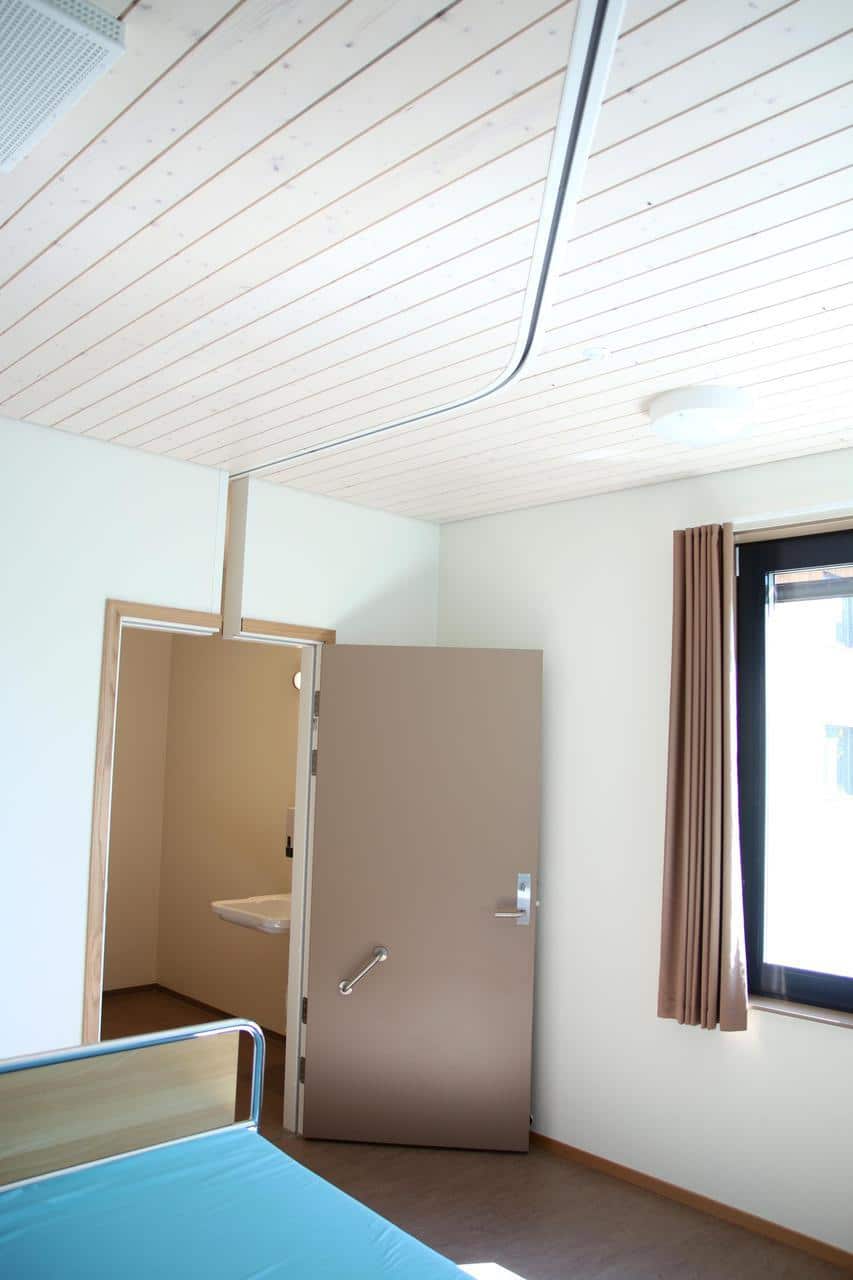 Preferred Suppliers for the Healthcare Industry Since 2003
Patient Handling is founded on a sound base of great staff, great products and great partners. We strive to put our clients needs above all else and focus on well thought out solutions for complex needs.




Contact Us
We are an online store only. Please contact us if you would like a product specialist to assist with your purchase.