Molift Mover 180 patient lifter – User Manual
The Molift Mover 180 is a mobile passive patient lifter. The battery powered lift is made from light materials, moves on wheels, has electrically adjustable legs and a safe working load of 180 kg. The Molift Mover 180 is suitable both in the home care and institutional environment.
The Molift Mover 180 and related accessories described in this operator manual are CE marked in accordance with EU Council Directive 93/42/EEC concerning medical devices, class 1, and has been tested and approved by a third party according to standards IEC 60601-1, IEC 60601-1-2 and NS-EN ISO 10535:2006.
Download the user manual here: Molift Mover 180 User Manual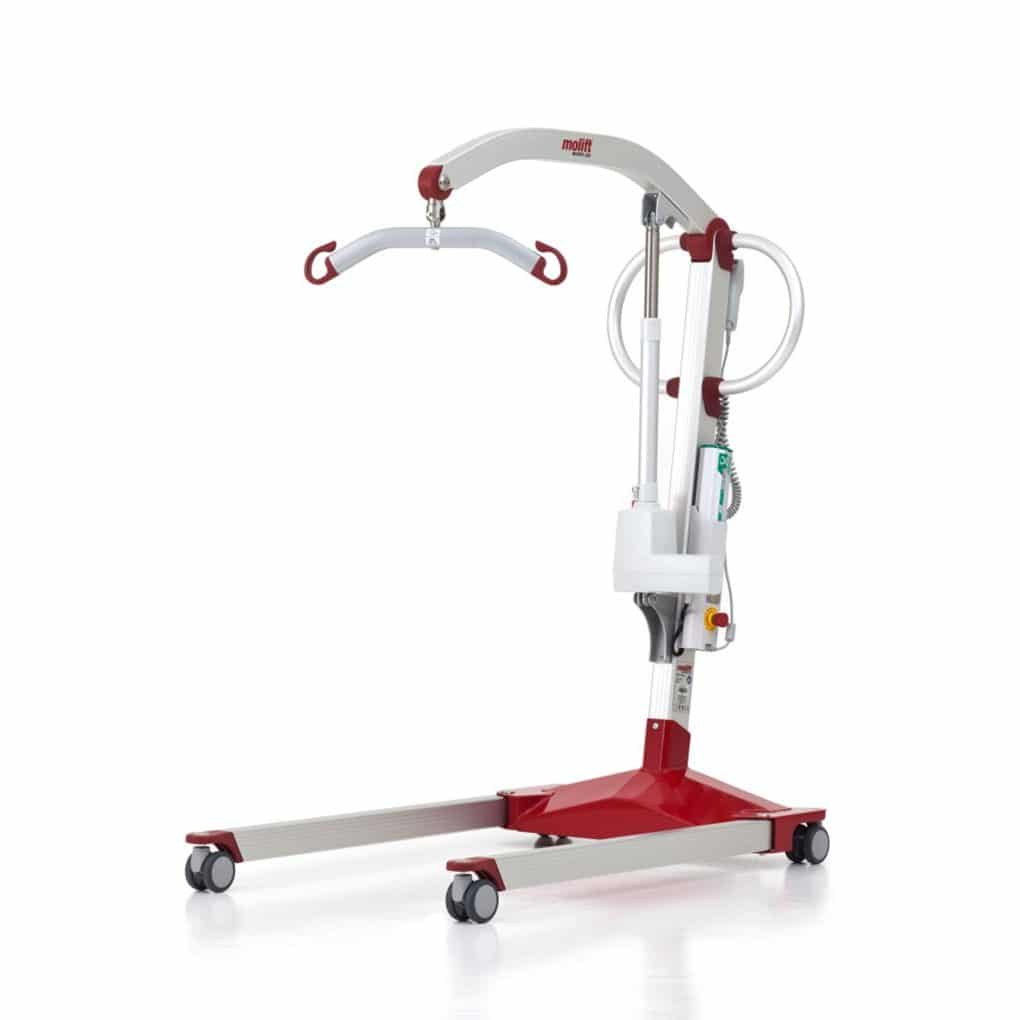 Preferred Suppliers for the Healthcare Industry Since 2003
Patient Handling is founded on a sound base of great staff, great products and great partners. We strive to put our clients needs above all else and focus on well thought out solutions for complex needs.




Contact Us
We are an online store only. Please contact us if you would like a product specialist to assist with your purchase.