Description
The Molift Mover 180 is a versatile patient lifter suitable for a wide range of care settings, including home care, aged care, and hospitals. With its lightweight aluminium construction, the Molift Mover 180 is easy to maneuver, providing caregivers with added convenience. Despite its lightweight design, it offers a safe working load of 180kgs, ensuring reliable lifting capacity. The lifter has an extensive lifting range of 27 – 163 cm (10.6″ – 64.2″), enabling lifting from both high beds and the floor. Depending on specific needs, the Mover 180 can be supplied with a two or 4-point sling bar.
Designed with both the user and caregiver in mind, the Molift Mover 180 features an ergonomically designed push bar handle that offers a flexible grip with multiple positions, enhancing user comfort and control. The lifter is powered by Molift's unique NiMH environmentally friendly batteries, providing reliable performance.
Additionally, the lifter includes a service notification system that alerts users when servicing is required based on actual usage. By utilising the Molift service tool, valuable data on lifter usage and patterns can be extracted.
To experience the capabilities of the Molift Mover 180 firsthand, please contact us at 1300 734 862 to arrange for a demonstration.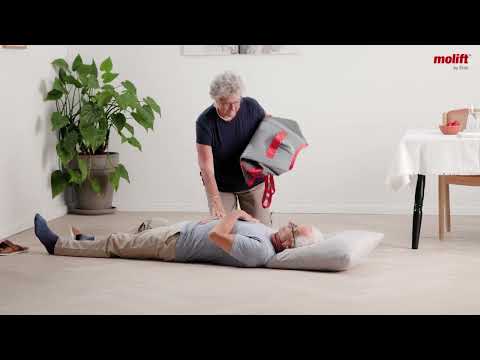 Features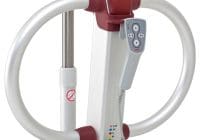 Unique push bar provides natural grip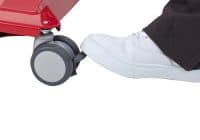 Lockable rear castor