Description
The Roho AirLite Cushion combines a contoured and anatomical shaped form with the Roho Air Flotation component, allowing the user to comfortably sit for an extended amount of time without discomfort or skin soreness. Unlike many foam seats the Roho AirLite Cushion is durable and will keep its effectiveness for a long time.
The Roho AirLite Cushion's contoured shape supports the basic positioning needs, supporting the leg troughs and ischial area whilst keeping the user stable. The user will have enhanced alignment whilst being comfortable.
Features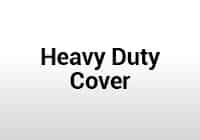 The cover design, with full zipper coverage, provides enhanced fluid resistance to protect the foam. At the same time, the cover is 100% PVC free, reinforcing ROHO's commitment to more environmentally friendly products.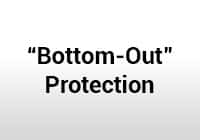 The non-adjustable ROHO AIR FLOATATION™ air insert built into the cushion under the ischials has been enhanced to provide better bottom-out protection.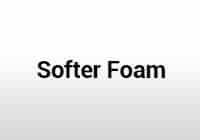 Softer foam allows the cushion to conform to the individual's physiology and provide a more comfortable seating surface.