Lift Chair Buying Guide: Tips for Choosing the Right One
As we journey through life, we often fail to notice the subtle changes in our bodies until they suddenly become all too apparent. Simple tasks such as rising from our favourite armchair or finding comfort in our beloved recliner become increasingly challenging. It's a common experience, particularly for those who are aging, dealing with health...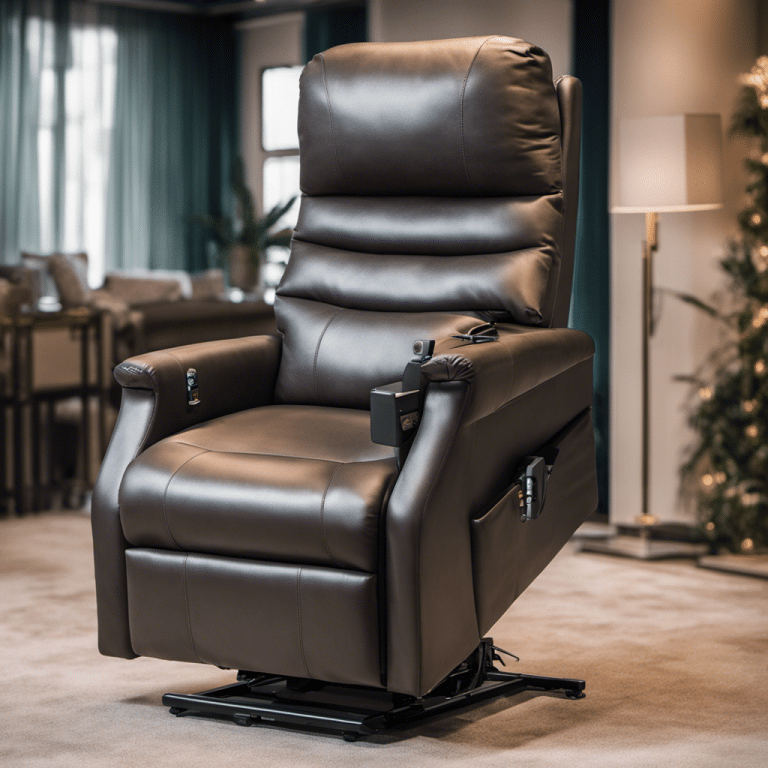 As we journey through life, we often fail to notice the subtle changes in our bodies until they suddenly become all too apparent. Simple tasks such as rising from our favourite armchair or finding comfort in our beloved recliner become increasingly challenging.
It's a common experience, particularly for those who are aging, dealing with health concerns, or recovering from an injury. However, there's a solution that can make these everyday activities easier and more comfortable: the lift and recline chair.
You might also be interested in 4 Reasons Why A Lift Chair is A Must for Elderly Independent Living; How Do Lift Chairs Work?; How slide sheets and transfer assist trolleys are improving patient and carer safety; Our Top 10 Picks for the Best Recliner Chairs; NDIS Price Guide 2021/2022: Pricing Information & Changes; NDIS Self-Management for Your Funds & Useful Tips

Understanding Lift Chairs
Lift chairs, sometimes known as rise-and-recline chairs, power lift recliners, electric lift chairs, or medical recline chairs, are specially designed seating solutions with a remarkable blend of comfort and functionality. They come in a variety of sizes and styles, ranging from small to large widths.
At first glance, a lift chair looks much like a standard recliner, and it functions similarly by allowing you to recline for relaxation or even enjoy a quick afternoon nap. However, the key distinction lies in its ability to provide support when transitioning from a seated to a standing position.
Unlike traditional chairs, where you must exert effort to lift yourself up, an electric lift chair takes care of this task for you. With the gentle push of a button, the chair effortlessly lifts you to a standing position, significantly reducing the strain on your muscles. This innovative feature not only enhances your comfort but also lowers the risk of injury or fatigue. Lift chairs are equipped with motors that power this lifting mechanism, making it a user-friendly and safe mobility aid.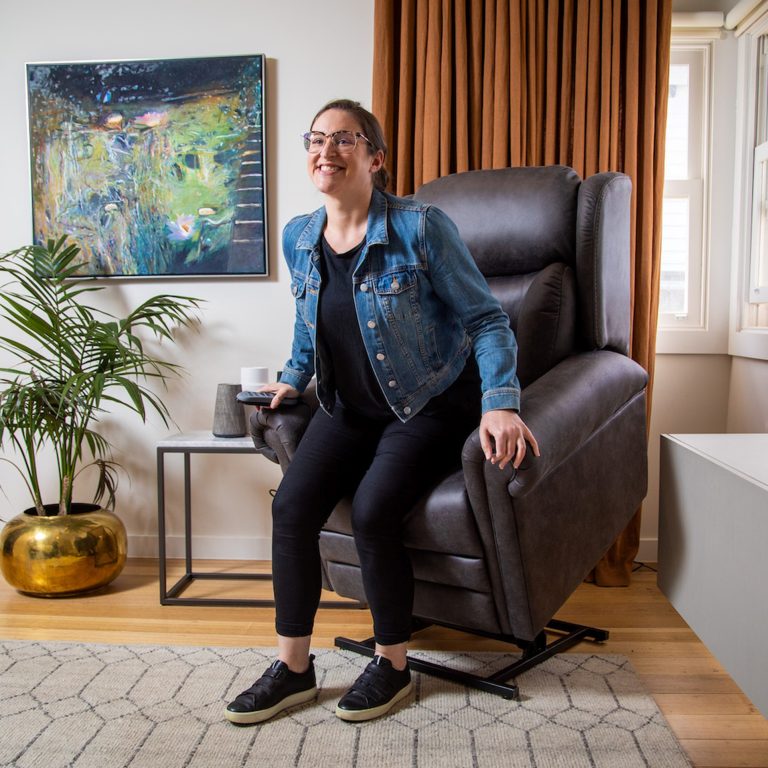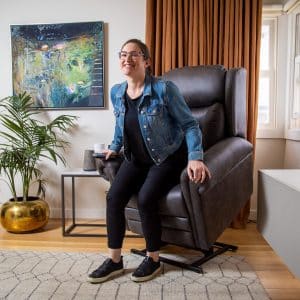 Who Can Benefit from a Lift Chair?
Lift chairs are ideal for individuals who face difficulty getting up from a seated position without assistance. If you or a loved one struggle with this common challenge, a lift chair may be a game changer. By shouldering the work of transitioning from sitting to standing, these chairs reduce the strain on your muscles, mitigating the risk of injury or exhaustion.
Moreover, lift chairs offer therapeutic benefits for people dealing with various medical conditions such as arthritis, poor circulation, and back pain. They enable users to find a comfortable and supportive position, whether seated or fully reclined. This versatility can help prevent pressure injuries, improve circulation, and provide optimal support for different activities.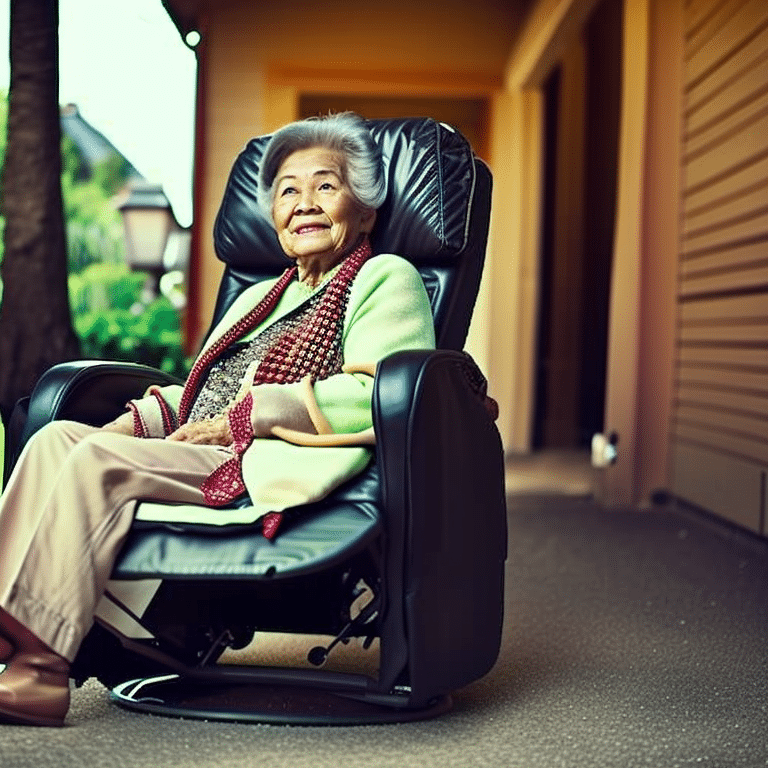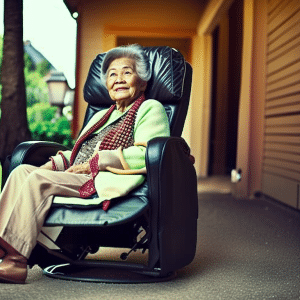 Important Factors to Consider When Choosing a Lift Chair
When choosing a lift chair, consider the following factors:
Size and fit: To determine the appropriate size for your lift chair, consider your height and weight. Additionally, measure the available space in your room to ensure the chair is comfortable without obstructing other furniture or walkways.
Design: Wall-hugger designs allow you to maximise your living space without sacrificing comfort, making lift recliner chairs suitable for both small and large rooms.
Weight capacity: Verify the chair's weight limit to ensure it can safely accommodate you.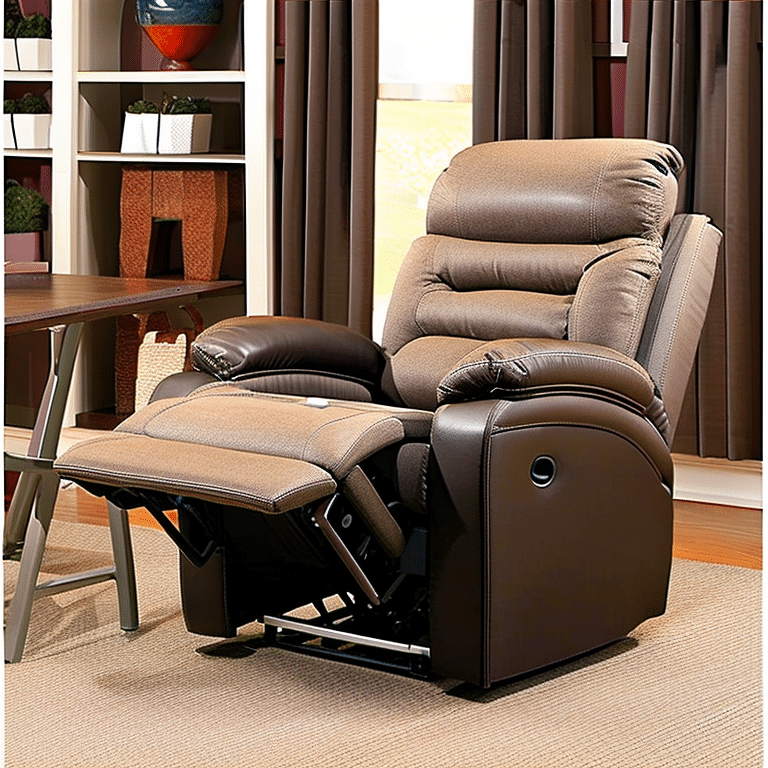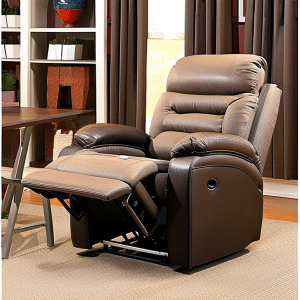 Recline positions: Some chairs offer multiple recline positions for added comfort and relaxation.
Lifting Mechanism: The main feature of a lift chair is the electric or hydraulic lifting mechanism, which is operated using a remote control or buttons on the chair.
Fabric and upholstery: Choose a material that matches your preference and is easy to clean or designed to prevent pressure injuries. Some chairs offer removable, washable covers for easy cleaning.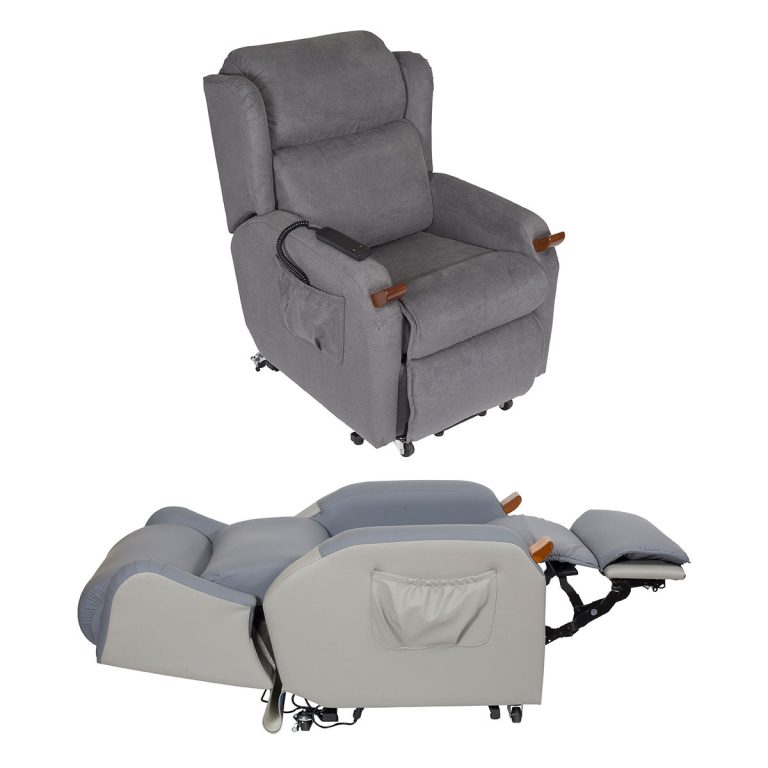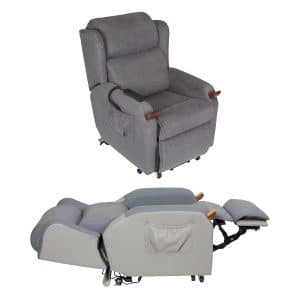 Remote control: Check the ease of use and accessibility of the control for the lift mechanism.
Additional features: Some lift chairs include safety features such as anti-pinch mechanisms to prevent accidents as well as cup holders, and side pockets or USB ports for added convenience.
Budget: Determine your budget and find a chair that meets your needs within that range.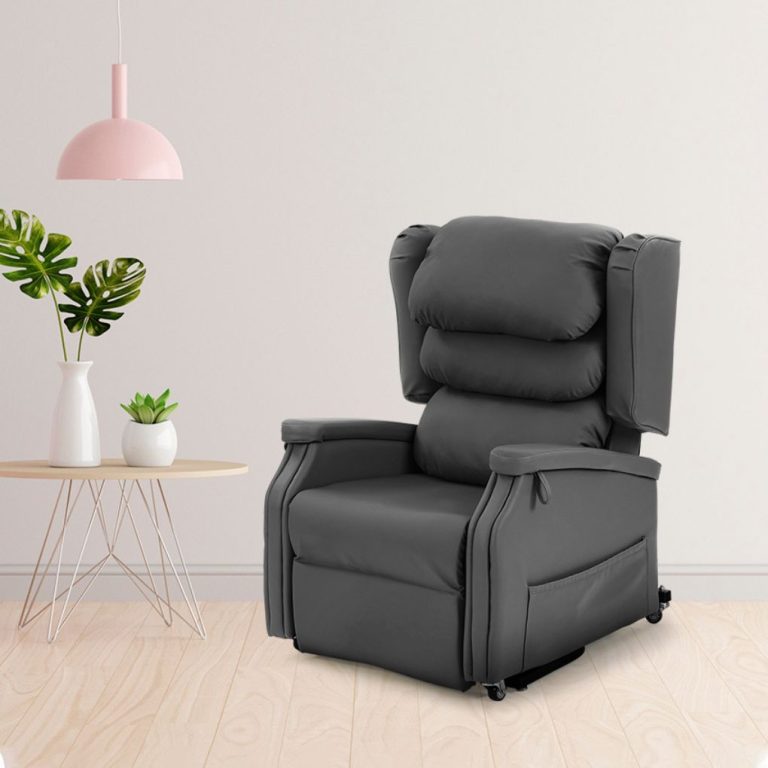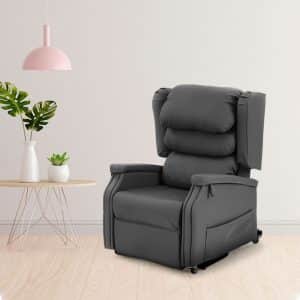 Exploring Key Considerations When Selecting a Lift Chair
Selecting the right lift chair is crucial to ensure it meets your specific needs and provides the comfort and functionality you require. Let's take a closer look at some of the factors to consider:
Lift Chair Models
Lift chairs come in two primary types of motor operation: single motor and dual motor.
Single Motor: These chairs are perfect for everyday use and offer simplicity in operation. They have a single operating panel that controls both the back recline and leg rest. While they offer fewer positions, they are often easier to operate and more affordable. Single motor chairs are an excellent choice for those who want simplicity in their lift chair experience. Look for features such as an easy to clean fabric, a sturdy steel frame, adjustable upholstery components, and an emergency battery backup system for uninterrupted use during power outages.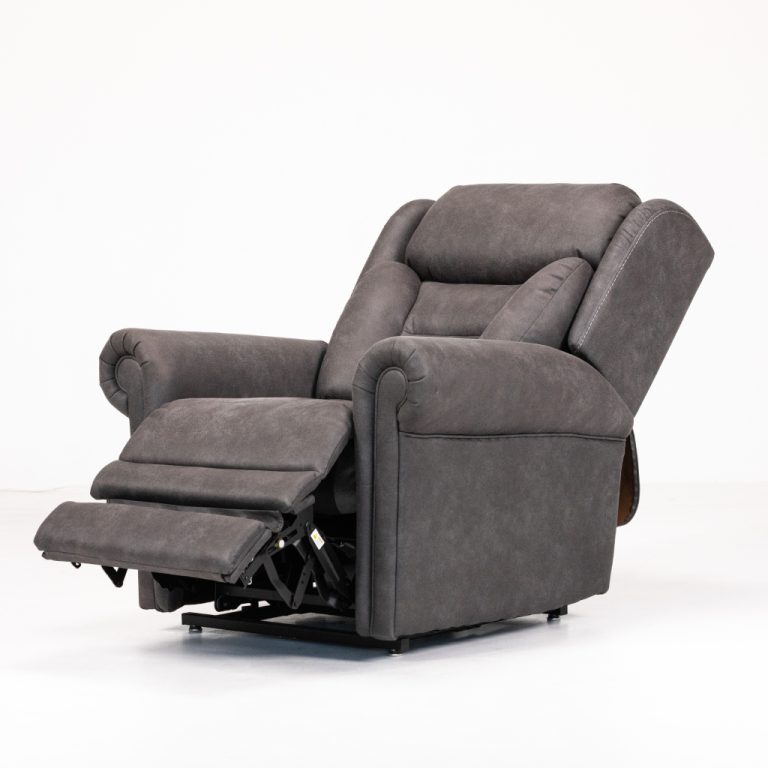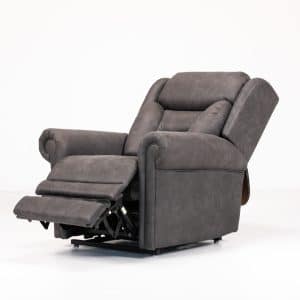 Dual Motor: Dual motor lift chairs provide the most extensive range of seating positions, thanks to independent controls for the backrest and footrest. This versatility make them suitable for individuals who have difficulty finding a comfortable posture. Dual motor chairs are ideal for those who prioritise customisation and multiple seating choices. Look for features such as depth-adjustable seats, easy to clean fabrics, storage pockets for convenience, and an integrated backup battery.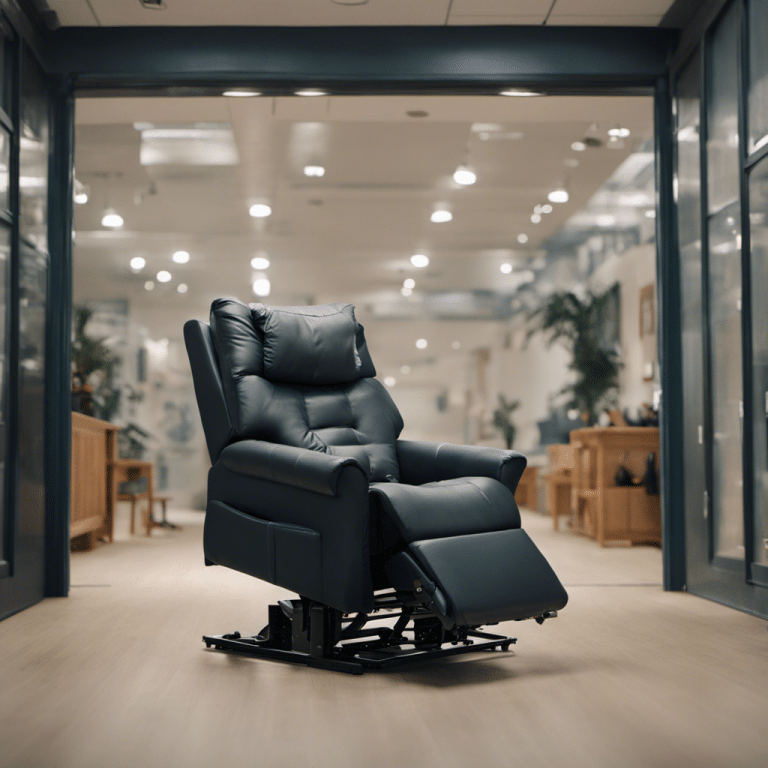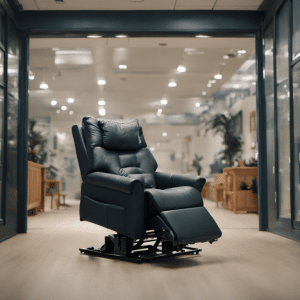 Space Saver Feature: Wall-Hugger lift chairs offer the benefits of single or dual motor chairs while requiring less clearance at the back when in full recline mode. They are ideal for small spaces and can be placed as close as 15cm from a wall. Look for features such as quiet and smooth electronics, castors for easy movement, and integrated backup batteries.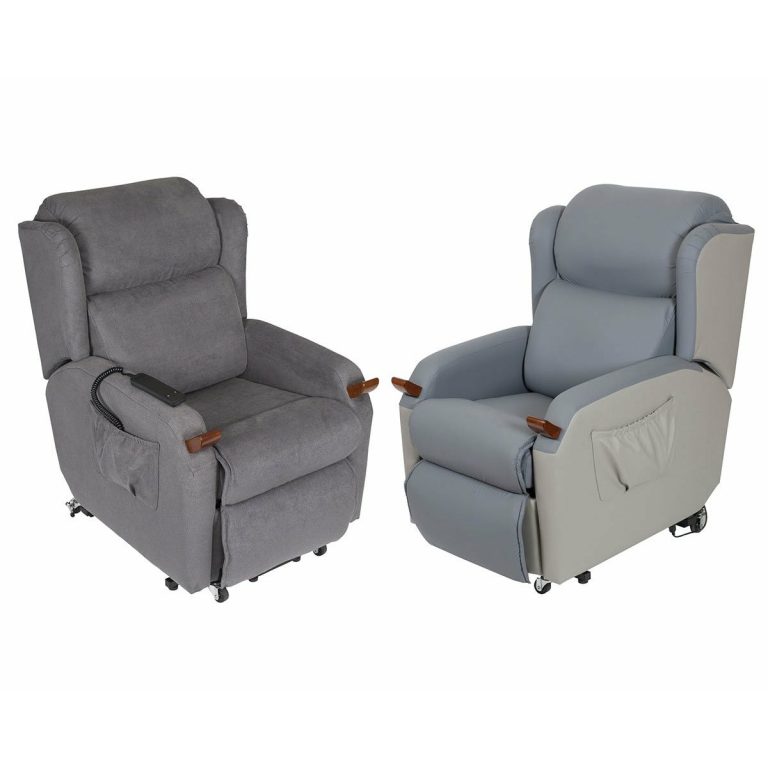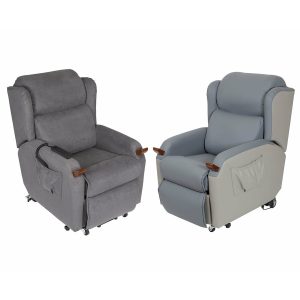 Heavy-Duty Lift Mechanism: If you need a chair that can handle a bit more, heavy-duty lift mechanisms are designed to support larger individuals. They provide enhanced stability and durability to accommodate various weight capacities.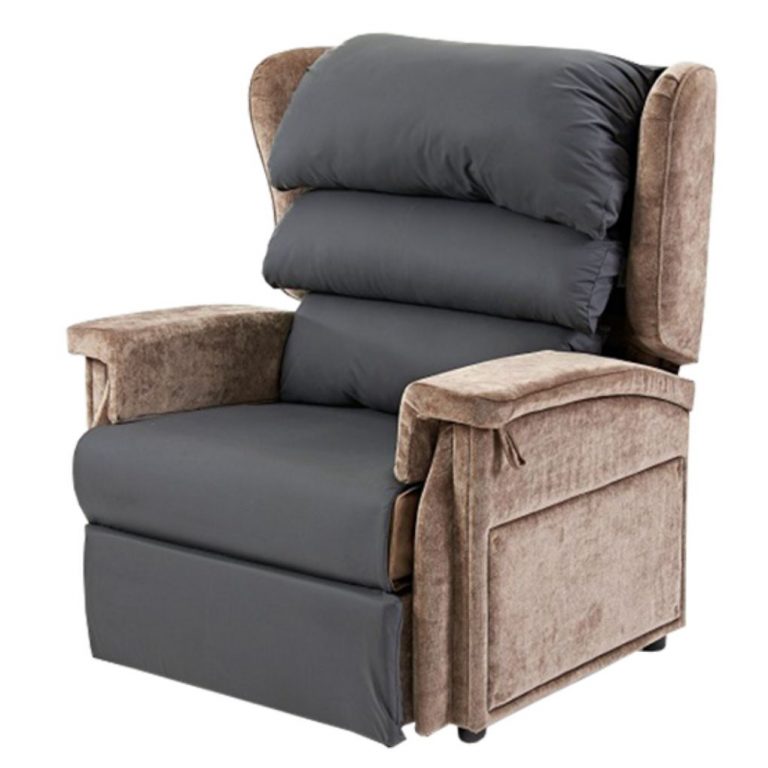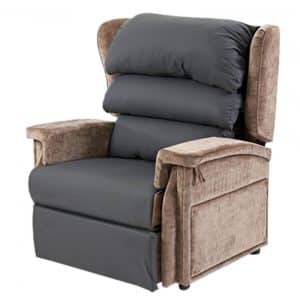 Lift Chair Size
Selecting a suitable lift chair is essential for maintaining correct posture and minimising the risk of pressure build-ups. Consider factors such as seat width, depth, height, backrest height, and width when choosing a lift chair. You should be able to sit comfortably with your feet resting on the floor and your legs forming a 90-degree angle when in the standard seat position. Look for chairs with high-quality seats for personalised comfort that can evolve with your needs over time.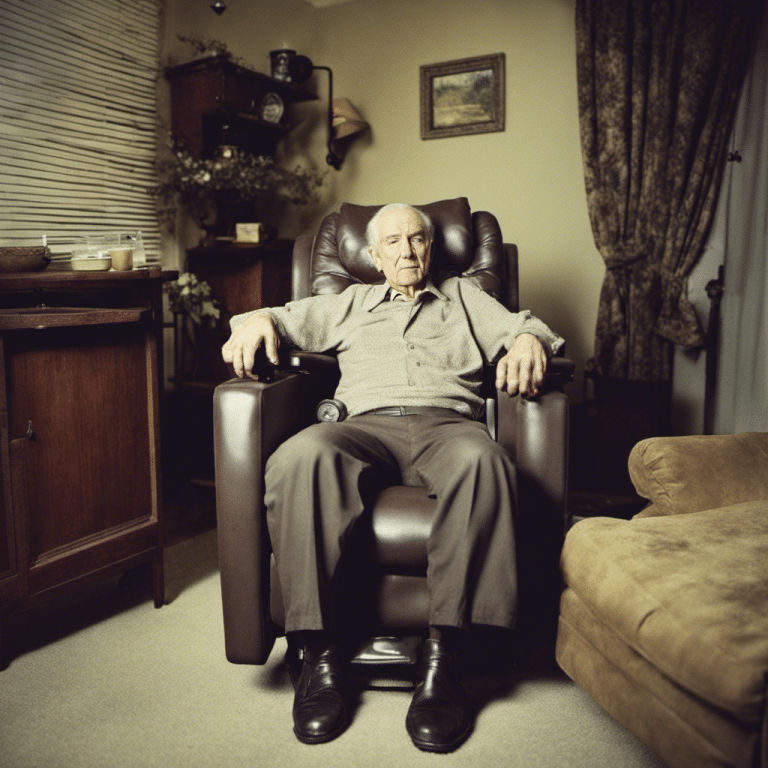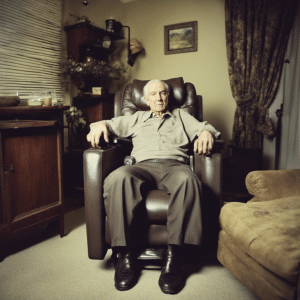 Comfort Levels
Since you'll likely spend a significant amount of time in your lift chair, prioritise comfort. Opt for a chair with adjustable padding, allowing you to find the most supportive position and maintain a comfortable posture, regardless of your chosen seat angle. Pay attention to the choice of fabric as well. Common options include easy-clean suede, which offers durability and comfort, and medical-grade upholstery like Dartex, designed to distribute weight evenly and reduce the risk of pressure injuries.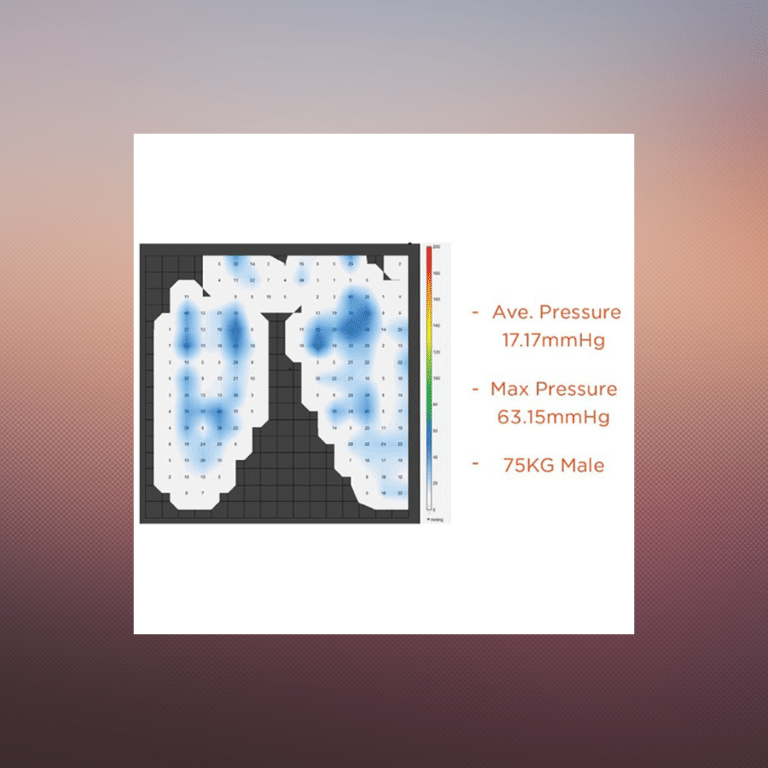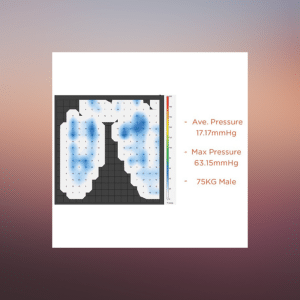 Safety Features and Weight Capacity
Additional features can significantly enhance the functionality and comfort of a lift chair. Safety features like anti-pinch mechanisms offer peace of mind, preventing accidents during operation. Moreover, lift chairs often come equipped with convenient amenities like cup holders, side pockets, or even USB ports, providing added convenience and making daily life more enjoyable for users. Ensure the chair's recommended weight capacity matches your needs for safety and comfort. A chair designed to support your weight will ensure you can fully relax without worries.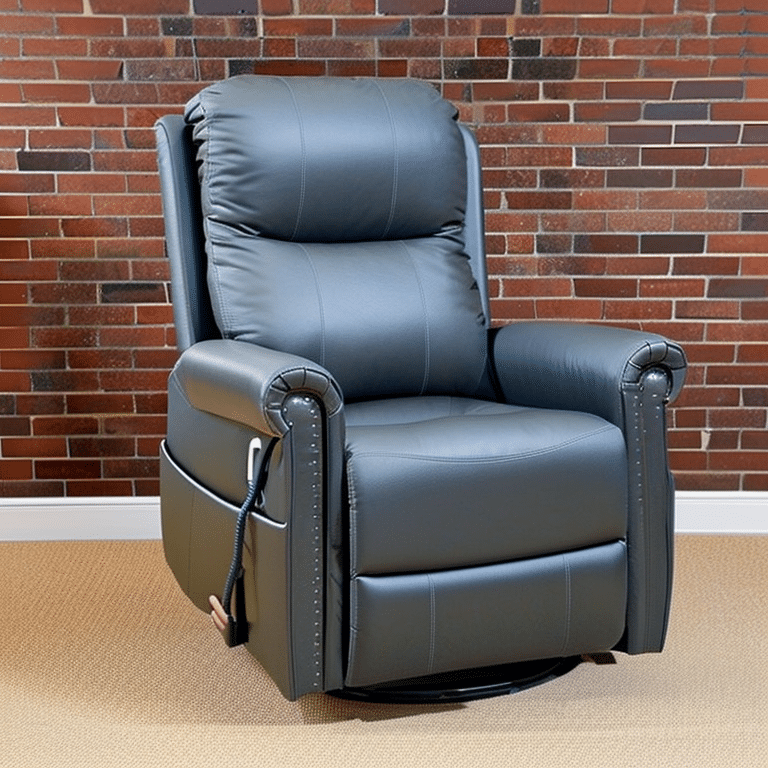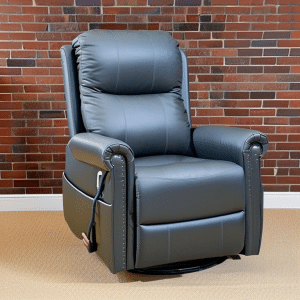 Using Your Lift Chair Effectively
Once you've chosen the perfect lift chair for your needs, it's essential to set it up for maximum comfort and convenience. Here are some tips to make the most of your lift chair:
Safe Transition: Ensure that you have sufficient space around the chair for safe transitions. Clear the area in front of the chair so you can stand upright without any obstacles. Additionally, leave enough space behind the chair when it's fully reclining.
Accessibility and Convenience: If you use a wheelchair or walking aid, make space next to your lift chair for easy access and storage. Consider having a small table nearby for essentials such as water, a cup of tea or your favourite book, making it convenient to access while seated.
Optimise Your Chair Experience: Think about your preferred activities while in the chair. Adjust the chair's position to suit your needs, whether it's for watching television, reading, or other activities. Be mindful of the power cord to avoid tripping hazards, and keep it away from liquids, pets, and children.
Maintenance: Regularly inspect the fabric for tears or damage and clean your chair using a mild fabric cleaner as necessary. Consider using a chair cover for additional protection, especially if spills or incontinence are a concern.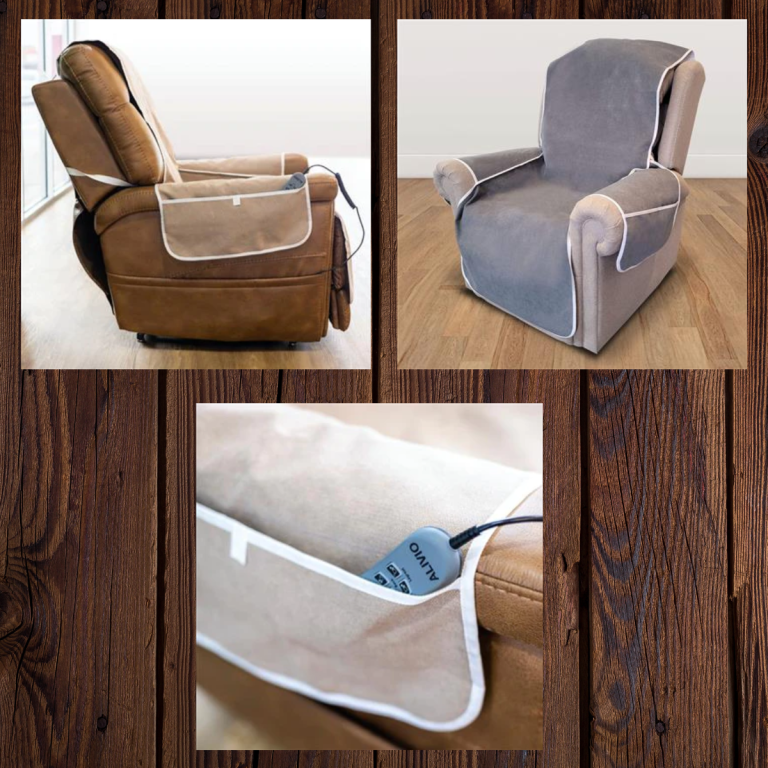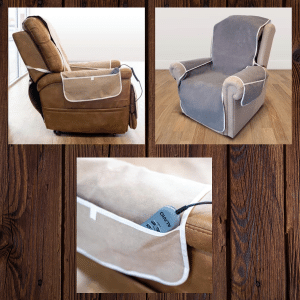 Warranty and Return Policy
Many lift chairs have warranties that cover different aspects of the chair, such as the frame, motor, and upholstery. Be sure to inquire about the specific warranty terms and coverage before making a purchase.
A warranty is like a guarantee from the manufacturer that your investment is protected. It's an indicator of the manufacturer's confidence in their product's quality and durability. Here's what to look for:
Length of warranty: Determine the duration of the warranty. Some may cover you for a few years, while others offer lifetime warranties for certain components.
Coverage: Understand what the warranty covers. Does it include the frame, motor, electronics, and upholstery? Knowing this will enable you to make an informed decision.
Service Terms: Find out how warranty claims are handled. Is there a local service center, or will you need to return your chair for repairs? Understanding the process can save you a lot of time and hassle down the road.
A solid warranty ensures that you can enjoy your lift recliner chair without the hassle of unexpected repairs.
Last but not least, ensure you are familiar with the store's return policy. While you want to find your ideal chair, it is essential to have a safety net in case your expectations are not met.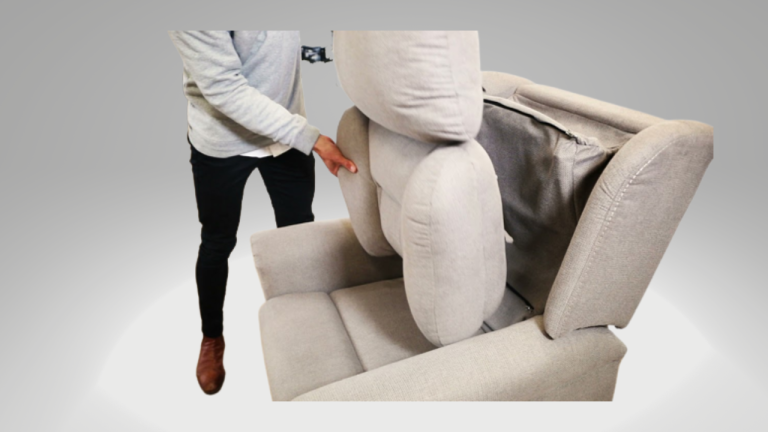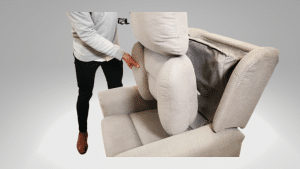 Conclusion – Elevating Your Lifestyle with a Lift and Recline Chair
Lift and recline chairs are not just a piece of furniture; it's a solution that can greatly enhance your quality of life. Whether you're dealing with mobility challenges due to aging, health issues, or recovery from an injury, a lift chair provides the comfort and support you need to regain your independence and enjoy everyday activities with ease.
By considering factors such as motor type, chair size, comfort levels, and lift chair model, you can select the ideal lift chair to suit your unique needs and preferences. Make the most of your lift chair by setting it up thoughtfully and using it effectively, and you'll discover a newfound sense of comfort and convenience in your daily life.
Preferred Suppliers for the Healthcare Industry Since 2003
Patient Handling is founded on a sound base of great staff, great products and great partners. We strive to put our clients needs above all else and focus on well thought out solutions for complex needs.




Contact Us
We are an online store only. Please contact us if you would like a product specialist to assist with your purchase.